Answer is 352 degrees R.
As you quite sure of that answer ? Perhaps you can post your working ?
the question it says 2 dots left of the center, for this question I took it is as 4 degrees.
I would have to dig out the relevant TSOs to see what the indicator presentation requirements are - bit out of my engineering discipline - black art stuff is E&I.
Pilot-wise, I am familiar with two presentations;
a small bullseye with 5 additional dots either side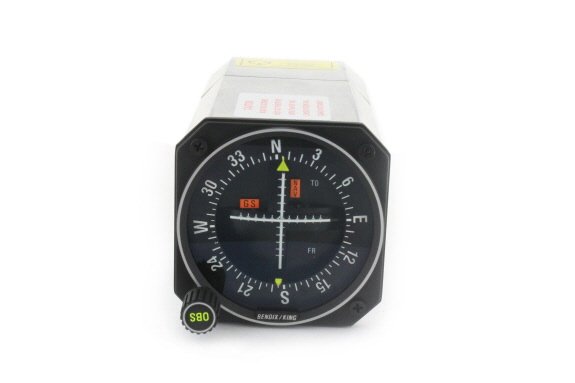 and a large bullseye with 4 dots either side.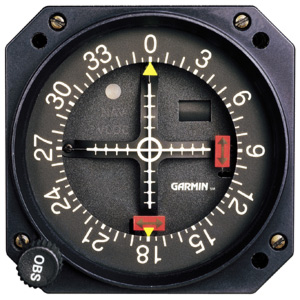 On the latter presentation, the bullseye ring is the first dot. Either way we figure 10 degrees FSD for a VOR. I haven't looked at Bob's IREX text so I can't comment on what it might say. No doubt either Bob or Stuart will comment if appropriate.